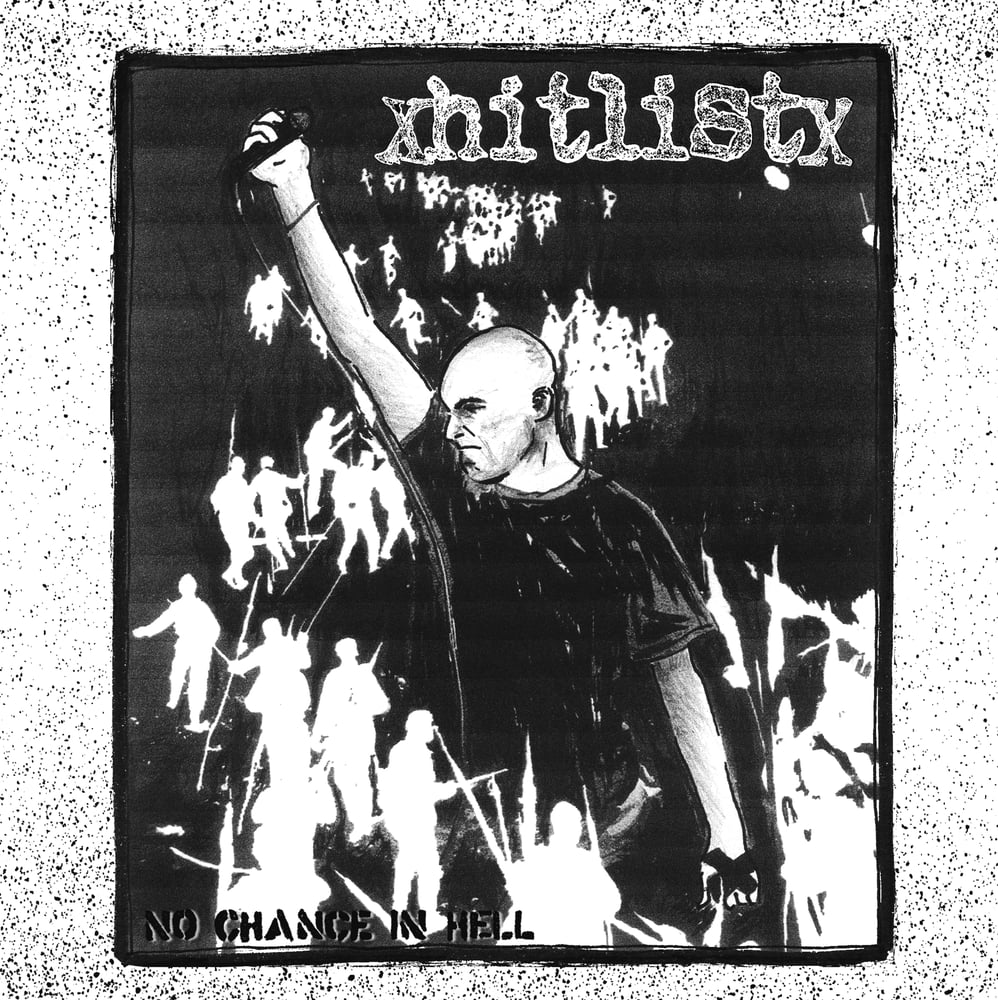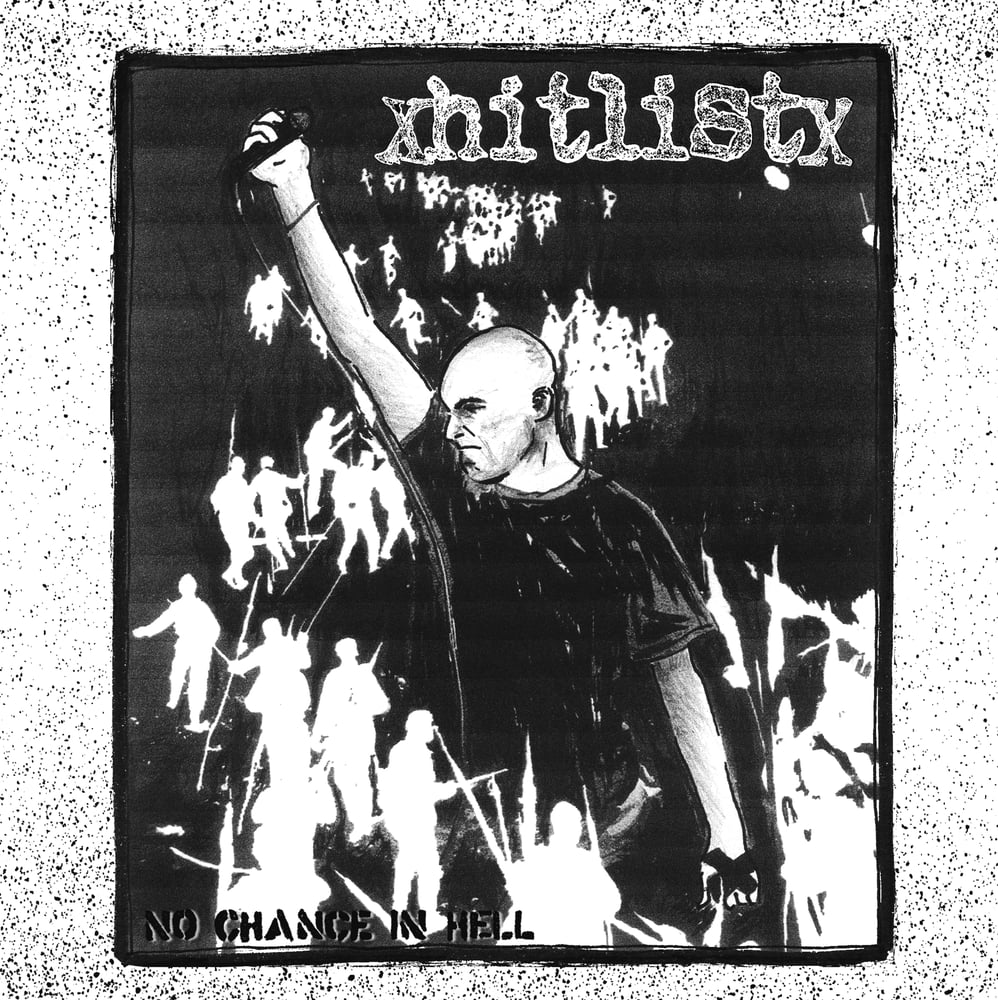 HIT LIST - No Chance In Hell 7"
$5.00
ALL INTERNATIONAL ORDERS MUST PURCHASE AT LEAST TWO RECORDS!
No one had the guts... Until now.
South Florida Straight Edge Revenge.
Four tracks on wax to put the fear of HIT LIST in you- because straight edge will never die.. but you will!
Limited to 300 copies on solid red vinyl