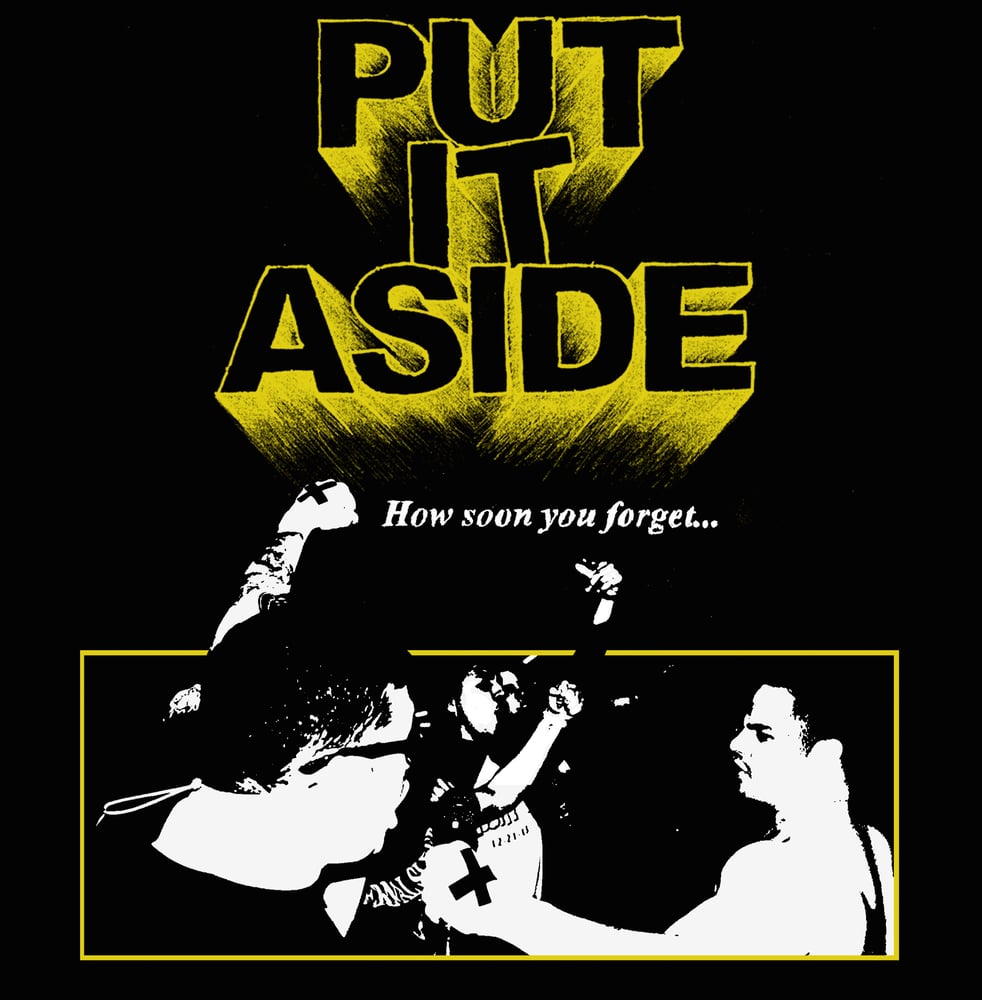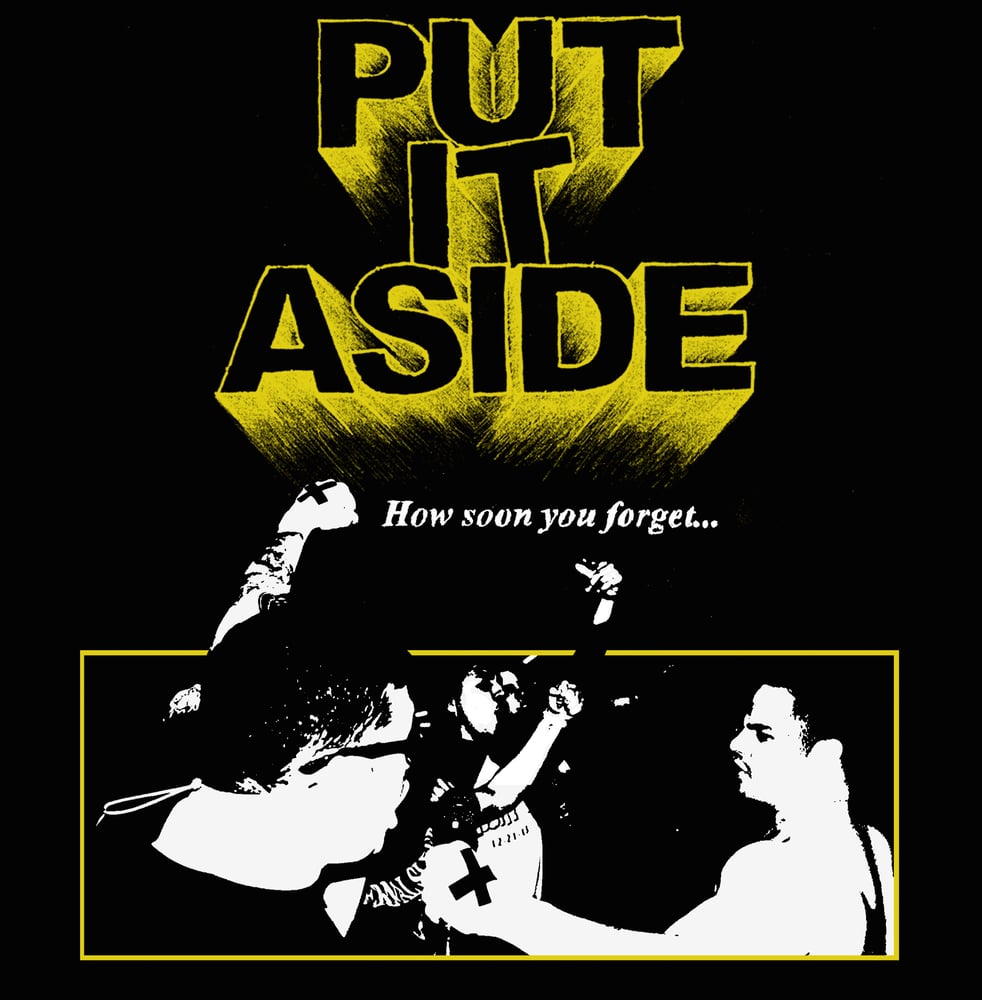 PUT IT ASIDE - How Soon You Forget... 7"
$4.00 / On Sale
ALL INTERNATIONAL ORDERS MUST PURCHASE AT LEAST TWO RECORDS!
Put It Aside's debut record packs 7 tracks of furious straight edge hardcore. Honing in on and building upon the sound present on their demo, these songs are very reminiscent of '97-era Youth Crew revival, while still sounding refreshingly current and modern. Highly recommended for fans of TEN YARD FIGHT.
Limited to 300 copies on Clear wax